Temporarily Closed
| | |
| --- | --- |
| Sunday | 10:00AM - 9:00PM |
| Monday | 10:30AM - 9:00PM |
| Tuesday | 10:30AM - 9:00PM |
| Wednesday | 10:30AM - 9:00PM |
| Thursday | 10:30AM - 9:00PM |
| Friday | 10:30AM - 9:00PM |
| Saturday | 10:00AM - 9:00PM |
Executive Chef
Charlie Knowles
From SD to LA to SF, the kitchen saved my life. I get out of bed every day thinking about FOOD! Learning, eating, looking, playing, everything about food, and mentoring my team to grow as cooks.
Watch the Chef in Action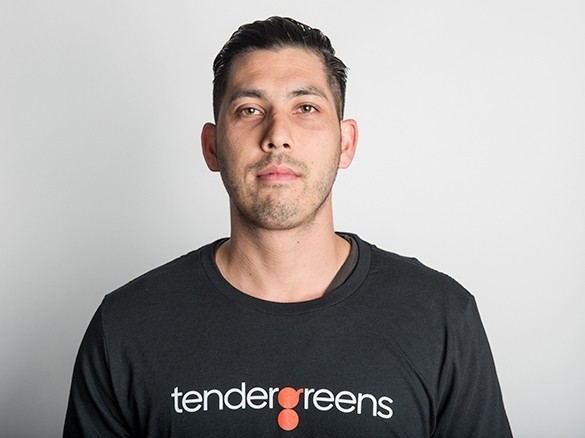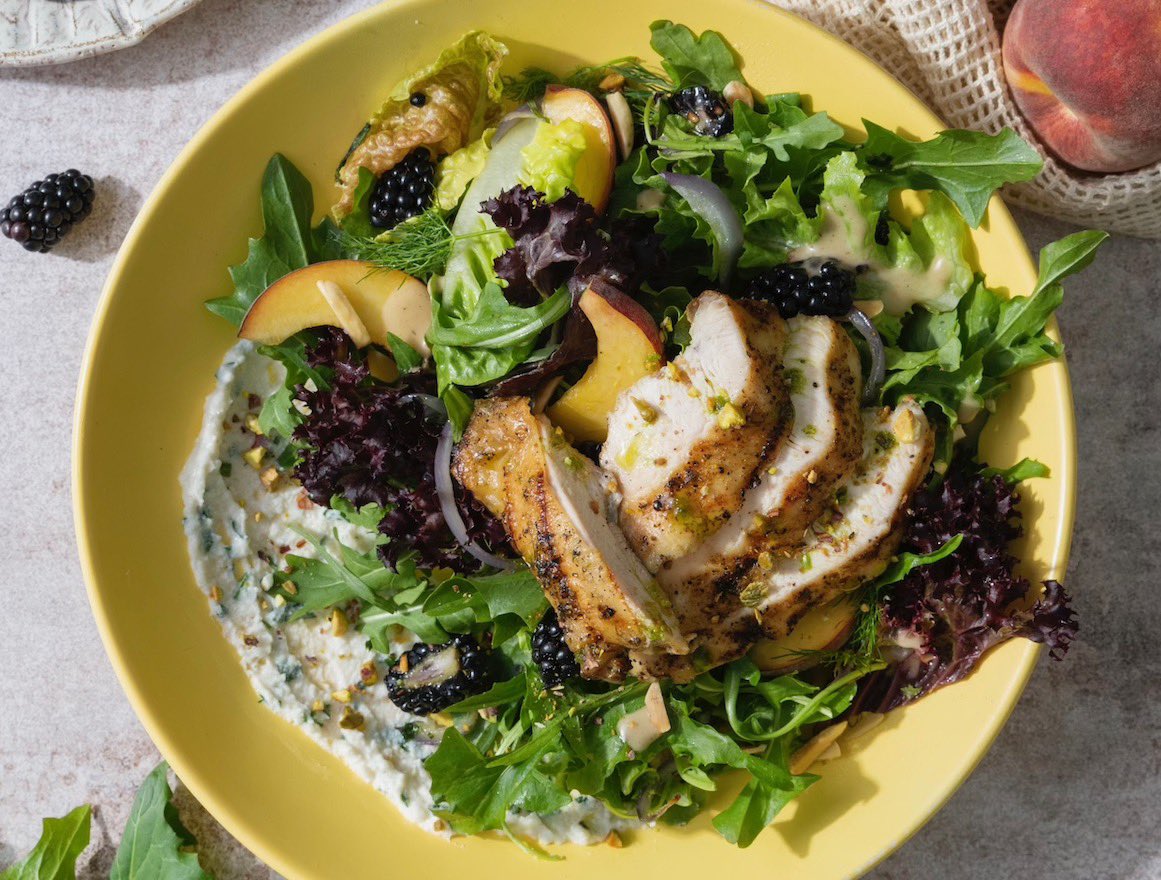 June 10th
Good News
Introducing our Summer Harvest Chicken Salad. Made with our signature salt & pepper chicken, blackberries, stone fruit, pistachios, almonds, Di Stefano ricotta cheese, baby head lettuces, dandelion greens, & caramelized onion vinaigrette. #tgms20 https://t.co/ZfcklZ9COP
@eattendergreens
Introducing Heirloom Toast
Is there a better way to enjoy avocado? We brought toast back for all of us to enjoy. Featuring crushed avocado, lemon ricotta, pickled onions, Fresno chilies, and fresh-picked herbs on grilled sourdough. Order it as a light lunch, snack or appetizer to share. Available for a limited time at all Tender Greens locations. Order in our app or online now!