This is where real food is made in-house daily. We put an elevated spin on the comfort dishes you love. What can we make for you?
video with no audio, showing Tender Greens chefs hard at work making food in the kitchen
Each kitchen is run by its own chef, who holds your food to a higher standard. We explore local markets and experiment with ingredients to create distinctive plates you'll love.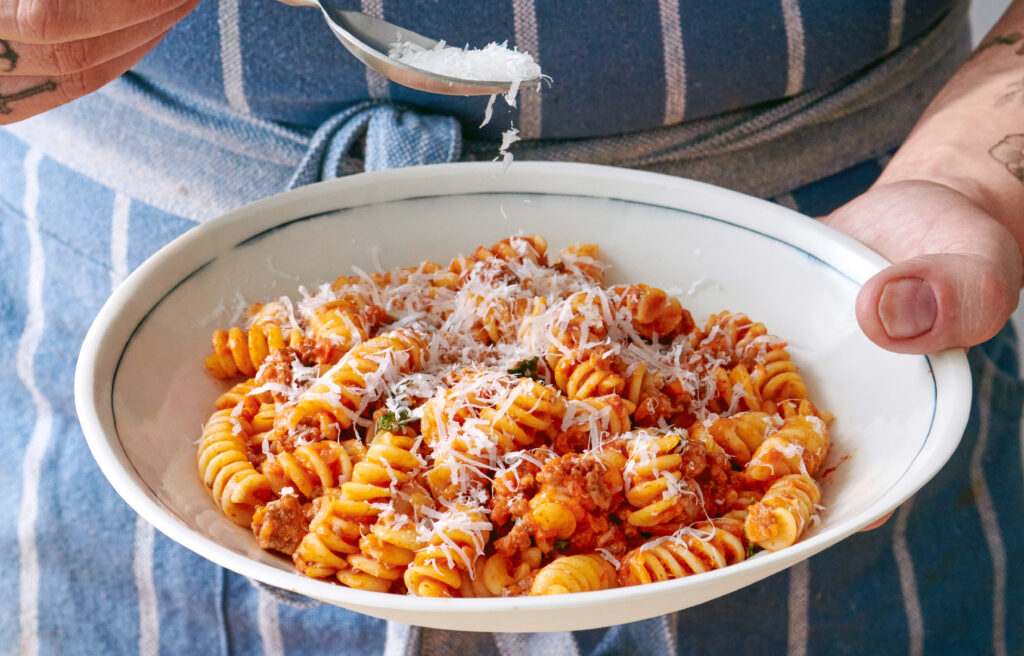 We move with the seasons. Our specials are guided by seasonal harvests, grown by local farmers, & inspired by unique flavors.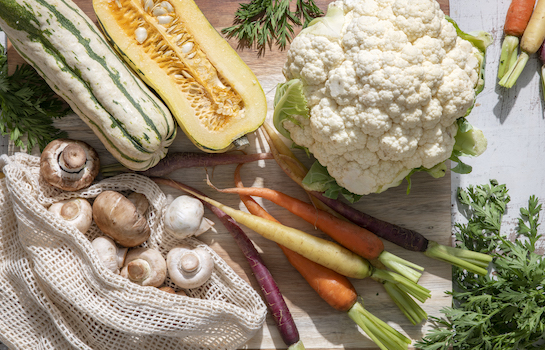 We believe that food is better when it's grown locally & sustainably. That's why we work with local farmers that we know & trust.