We're Serving
| | |
| --- | --- |
| Sunday | 11:00AM - 8:00PM |
| Monday | 10:00AM - 9:00PM |
| Tuesday | 10:00AM - 9:00PM |
| Wednesday | 10:00AM - 9:00PM |
| Thursday | 10:00AM - 9:00PM |
| Friday | 10:00AM - 9:00PM |
| Saturday | 11:00AM - 9:00PM |
Executive Chef
Paul Ames
My rural Montanan heritage influences both my cooking style and seasonal sensibilities. I cook rich, hearty comfort food that captures the bounty of what is available locally.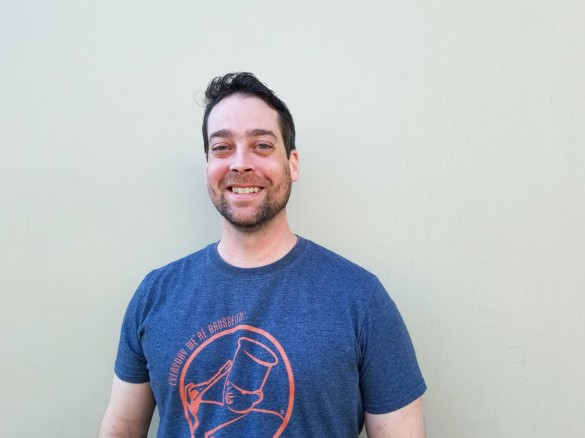 February 04th
Chef's Special
#TGMS19 Your old favorites are now your new favorites; we're putting your most loved specials on our menu for good. Introducing the Harvest Chicken Salad, Mediterranean Salad, Caprese Sandwich, Salumi Sandwich and our Salmon bowl! https://t.co/ffewwUSaDK
@eattendergreens
Farm to Fork Mural by Muzae Sesay
Tucked in the newly redesigned Stanford Shopping Center is a brightly colored, three-dimensional landscape art mural by artist Muzae to tell the journey of our food from the farm to the city.