We're Serving
| | |
| --- | --- |
| Sunday | 10:30AM - 9:00PM |
| Monday | 10:30AM - 9:00PM |
| Tuesday | 10:30AM - 9:00PM |
| Wednesday | 10:30AM - 9:00PM |
| Thursday | 10:30AM - 9:00PM |
| Friday | 10:30AM - 9:00PM |
| Saturday | 10:30AM - 9:00PM |
Executive Chef
Charito M. Hall
My cooking style is influenced by my Filipino heritage and the Mediterranean restaurants I've worked at over the years. I love taking a familiar dish and using an unexpected ingredient with it.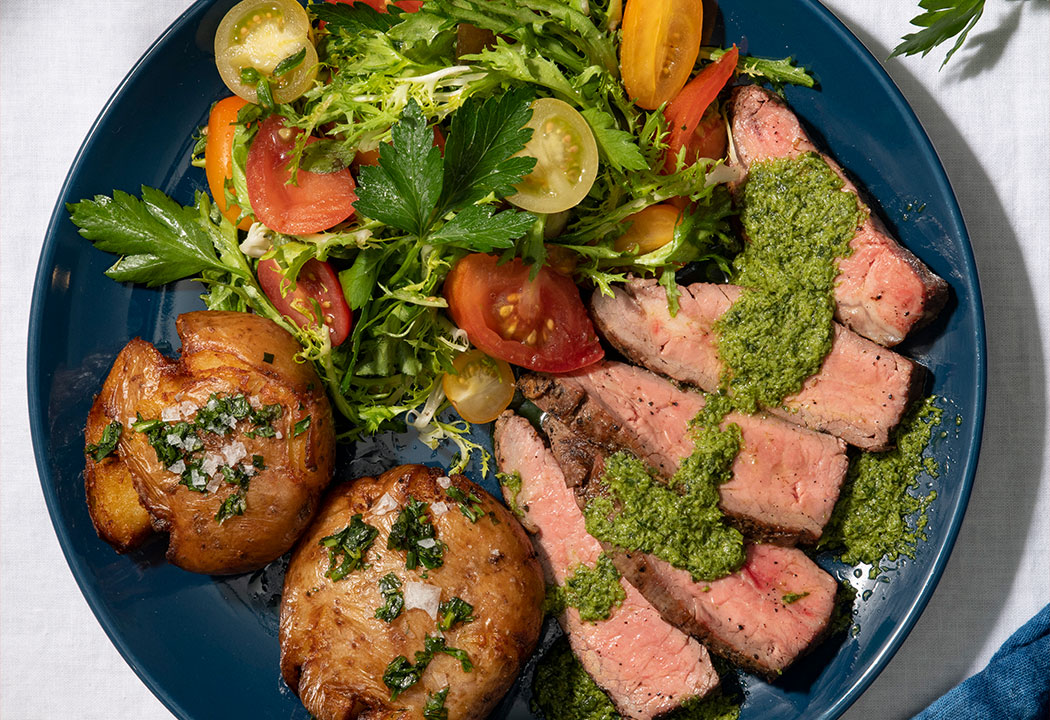 August 02nd
Good News
Summer is in full-effect with our beloved August Special, the Summertime Steak. It's topped with salsa verde alongside a seasonal heirloom tomato salad and crispy smashed potatoes. #tgms20 https://t.co/HfCReHrdqW
@eattendergreens
Introducing Heirloom Toast
Is there a better way to enjoy avocado? We brought toast back for all of us to enjoy. Featuring crushed avocado, lemon ricotta, pickled onions, Fresno chilies, and fresh-picked herbs on grilled sourdough. Order it as a light lunch, snack or appetizer to share. Available for a limited time at all Tender Greens locations. Order in our app or online now!