We're Serving
| | |
| --- | --- |
| Sunday | 11:00AM - 9:00PM |
| Monday | 11:00AM - 9:00PM |
| Tuesday | 11:00AM - 9:00PM |
| Wednesday | 11:00AM - 9:00PM |
| Thursday | 11:00AM - 9:00PM |
| Friday | 11:00AM - 9:00PM |
| Saturday | 11:00AM - 9:00PM |
Executive Chef
Charito M. Hall
My cooking style is influenced by my Filipino heritage and the Mediterranean restaurants I've worked at over the years. I love taking a familiar dish and using an unexpected ingredient with it.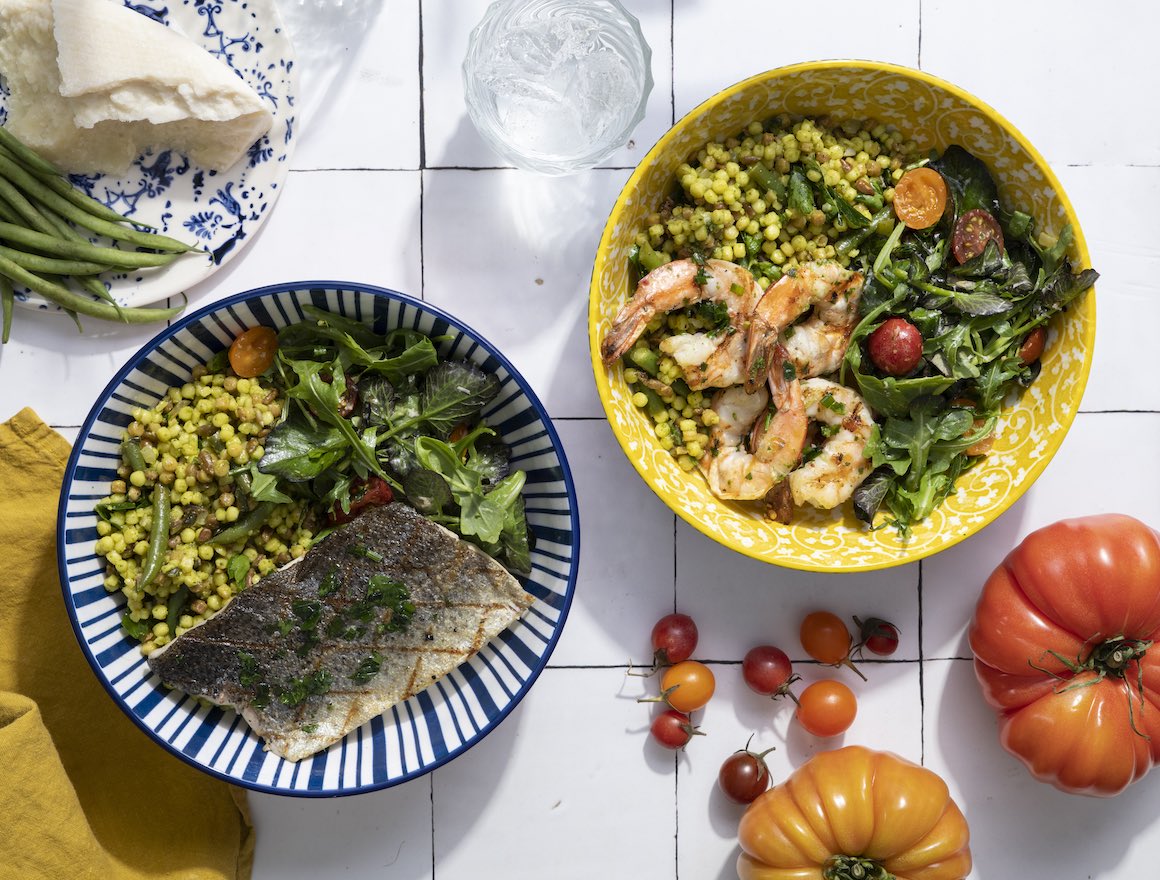 July 28th
Good News
Introducing our Portofino Bowls, inspired by the flavors of the Italian Coast. Served with your choice of grilled sustainably farmed trout or shrimp, pasta pearls, haricots verts, watercress, heirloom tomatoes, baby lettuces, kale almond pesto, shaved pecorino #tgms20 https://t.co/ESzMMdvcrp
@eattendergreens
Summer Harvest Chicken Salad
Made with our signature salt & pepper chicken, blackberries, stone fruit, pistachios, almonds, Di Stefano ricotta cheese, baby head lettuces, dandelion greens, & caramelized onion vinaigrette.